ELRIG Research and Innovation
This conference will discuss how emerging biology and cutting-edge technologies are pioneering the medicines of tomorrow. Bringing together scientists, researchers and entrepreneurs to share ambitions in creating the next generation of therapeutics to cure more patients around the world.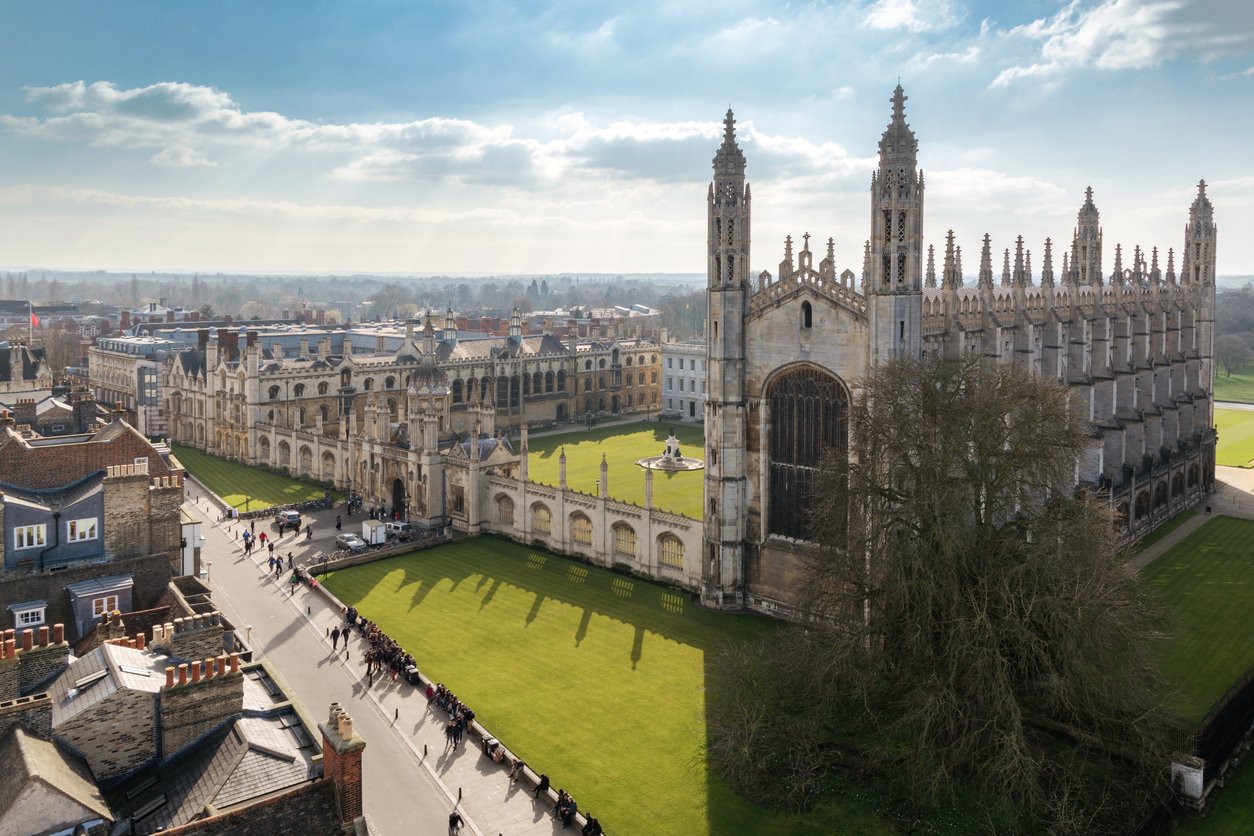 We are exhibiting at this event!
Come and visit Neil Matharoo, Regional Sales Manager - US East to discuss how bit.bio offers partnering opportunities that affords access to the most relevant parental human cell types and corresponding disease models. These models are physiologically relevant and highly characterised, offering predictive, in vitro, human cells for early drug discovery, phenotypic screening, and high-content imaging applications.
You can also meet Malathi Ramen, Senior Product Manager to discuss our early access ioMicroglia and ioGABAergic Neurons.
Arrange a meeting