'Beautiful science' underpins $41.5m investment in Bit Bio
Discovery Drive-based synthetic biology specialist Bit Bio has closed a $41.5million Series A investment, bringing the company's total funding to $50million.
The investment was led by three of the world's top life sciences investors and entrepreneurs. Richard Klausner is the former director of the National Cancer Institute and founder of Lyell Immunopharma, Juno and Grail. Also participating in the round are Foresite Capital, Blueyard Capital and Arch Venture Partners.
Bit Bio's aim is to decode "cellular identity" in order to generate every cell type of the human body. Its proprietary platform technology, opti-oxTM, enables precise reprogramming of stem cells and induces them to take on a new identity. They become specialised cells, such as those in the liver, brain or immune system. As a result, the company is already able to produce human cells at unmatched scale, speed and consistency.
"Rick Klausner, Bob Nelsen and Jim Tananbaum invested to uncover the 'operating system of life' and accelerate our moonshot goal of generating every human cell type for research, drug discovery and cell therapy," said a Bit Bio spokesperson.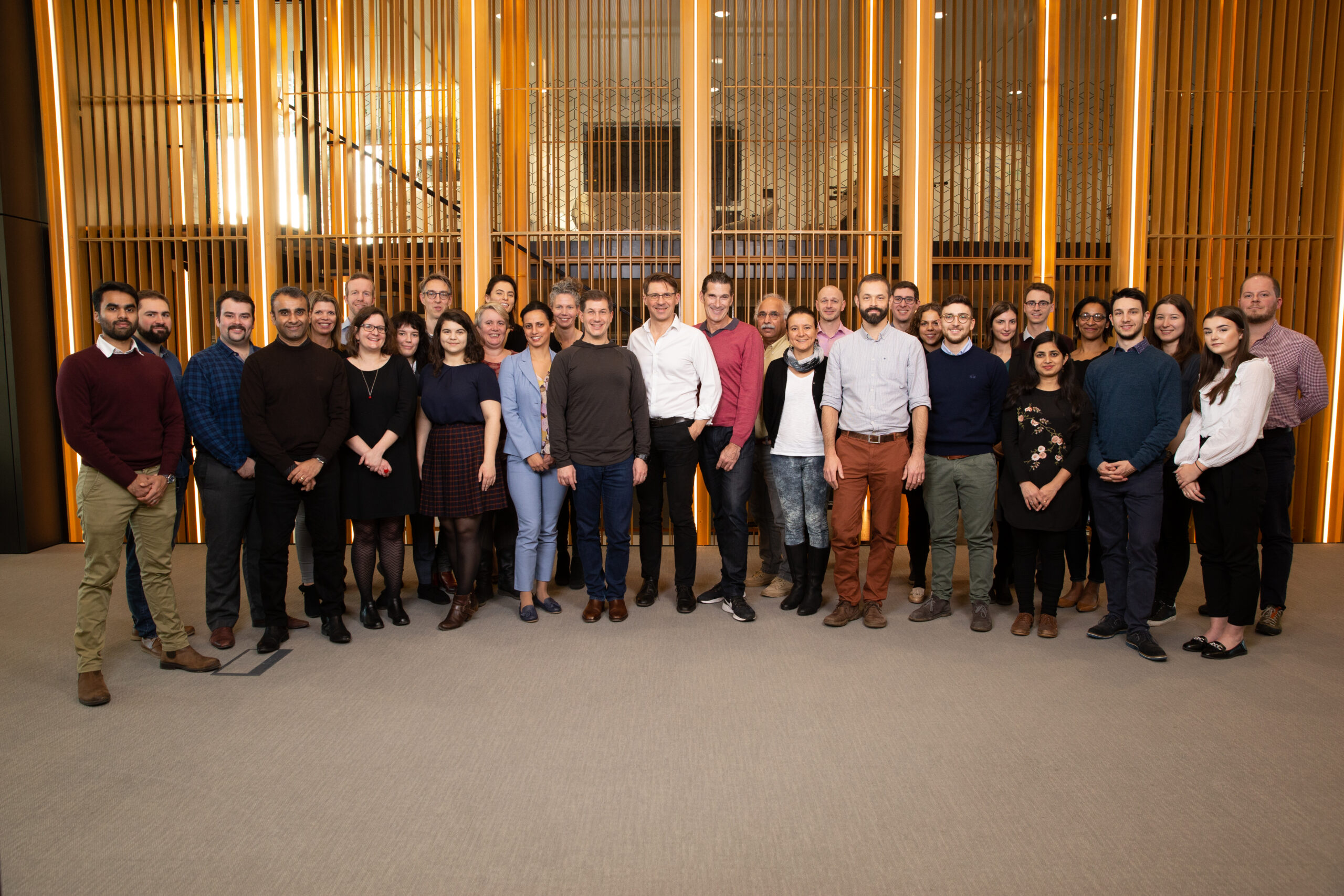 The Bit Bio team with CEO and founder Dr Mark Kotter, centre
Founder and CEO Dr Mark Kotter, who developed opti-ox in his lab at the University of Cambridge, said: "Our moonshot goal is to develop a platform capable of producing every human cell type. This is possible once we understand the genes governing human cell behaviour, which ultimately form the 'operating system of life'. This will unlock a new generation of cell and tissue therapies for tackling cancer, neurodegenerative disorders and autoimmune diseases and accelerate the development of effective drugs for a range of conditions. The support of leading deep tech and biotech investors will catalyse this unique convergence of biology and engineering."
Lead investor and Bit Bio advisor Rick Klausner said: "Bit Bio is based on beautiful science. The company's technology has the potential to bring the long-awaited precision and reliability of engineering to the application of stem cells. Bit Bio's approach represents a paradigm shift in biology that will enable a new generation of cell therapies, improving the lives of millions."
The development of new cancer-defeating cell therapies is currently obstructed by the scarcity of human cells. As a result, cell therapies remain expensive and difficult to scale. Furthermore, consistent access to functional human cells will unlock the potential of cell therapies and improve the efficiency of drug development. Moreover, at present less than 3 per cent of new drugs make it to the clinical stage.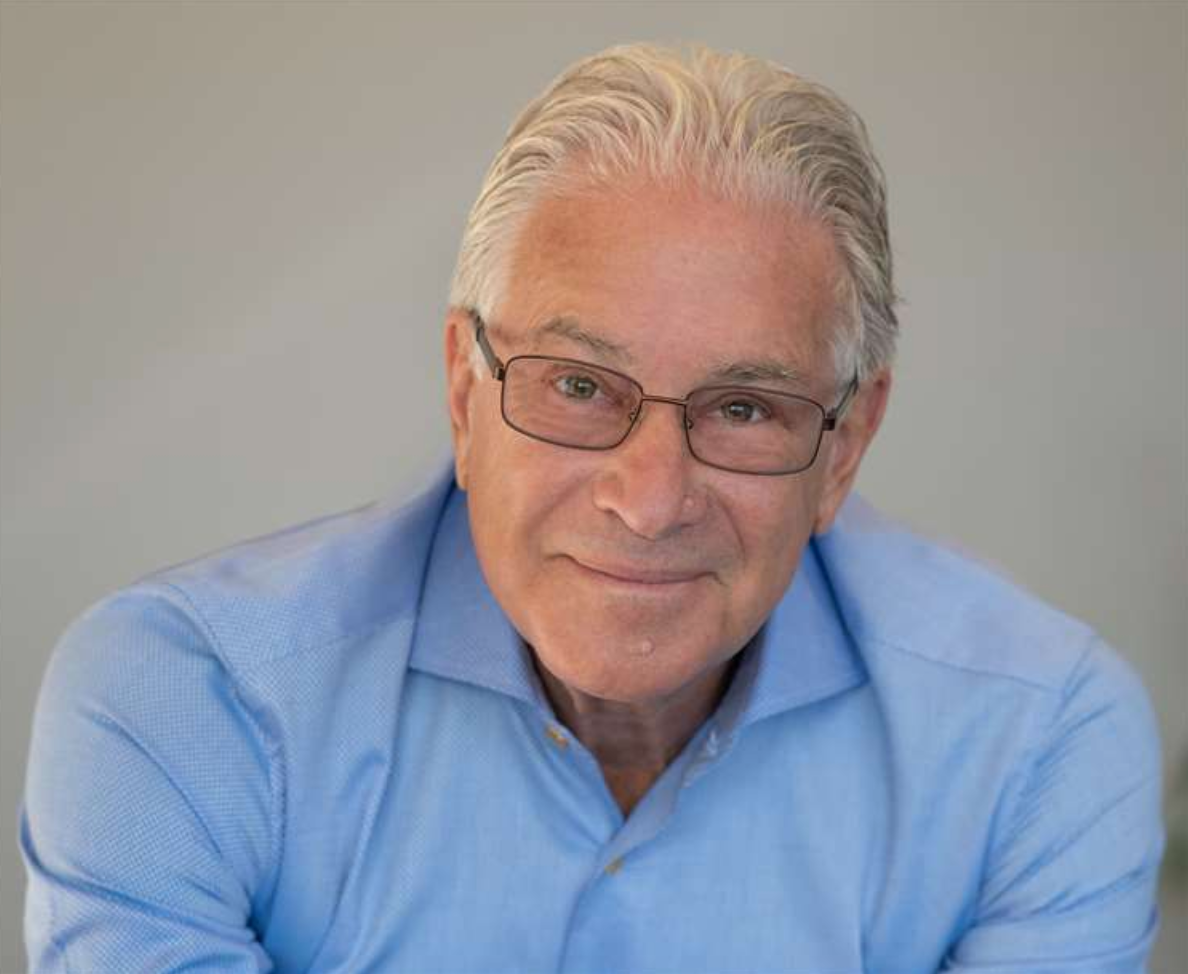 Lead Series A investor and Bit Bio advisor Rick Klausner
This is in part caused by differences between the animal models and cell lines used for drug development and human biology. The supply of human cells resulting from Bit Bio's approach aims to tackle this problem. At the same time, the company's technology will reduce the need for animal studies, alleviating unnecessary animal suffering.
The injection of funding will enable Bit Bio to grow the talent and operations it needs to realise its synthetic biology ambitions. From its inception, Bit Bio has assembled a deep base of scientific support. The team includes chief scientific advisor Dr Roger Pedersen, one of the pioneers of human stem cell biology, scientific advisor Dr Marius Wernig, a pioneer in cell reprogramming and co-director of the Stanford Stem Cell Institute, scientific advisor Dr John Connolly, a leading translational immunologist with years of experience in cell therapy, and scientific advisor Dr Ramy Ibrahim, a leader in clinical immuno-oncology.
Original cambridge independent.co.uk article by Mike Scialom