ISSCR
The world's best and brightest in stem cell research and regenerative medicine convene once a year for the ISSCR Annual Meeting. Join more than 4,000 scientists from around the globe at ISSCR 2023 to take part in a 4-day program comprising the year's most significant new advances in the field.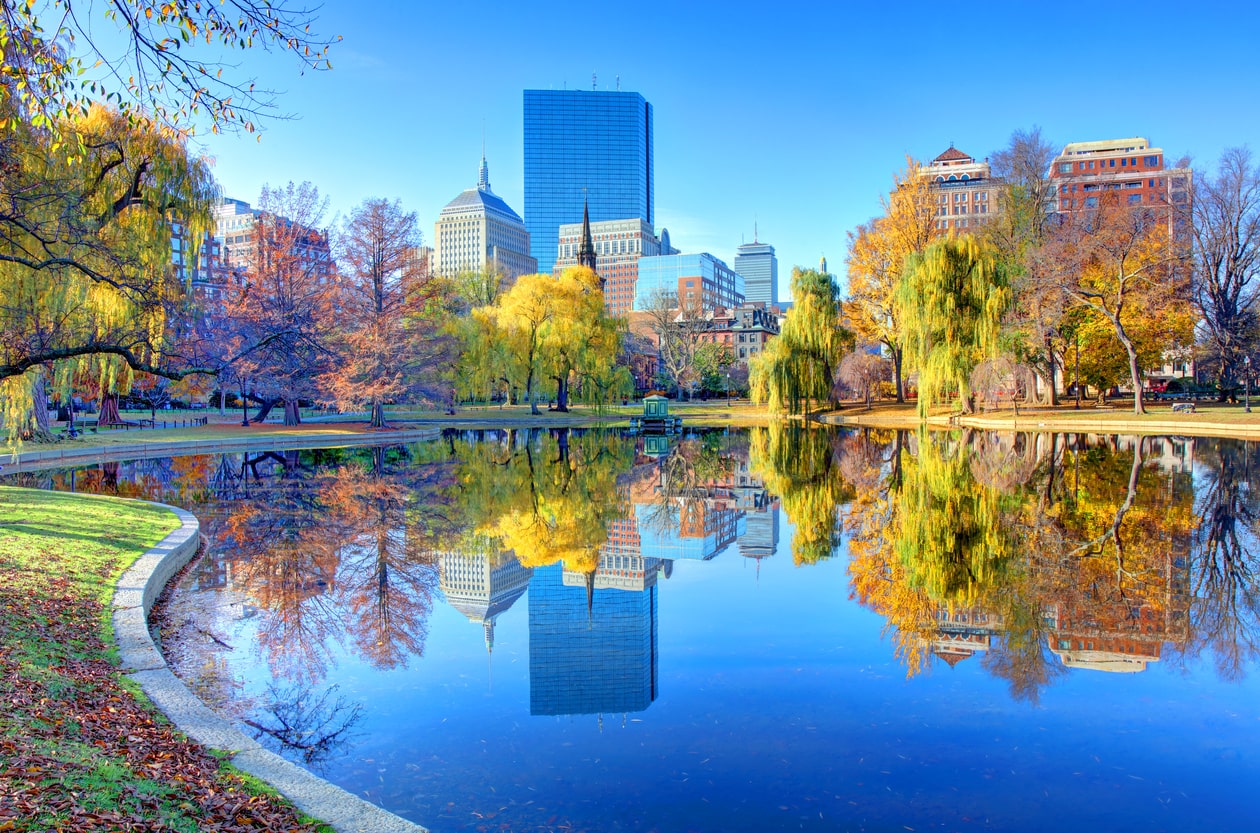 We are sponsors at this event!
Come and visit our team at our stand to discuss how bit.bio offers partnering opportunities that affords access to the most relevant parental human cell types and corresponding disease models. These models are physiologically relevant and highly characterised, offering predictive, in vitro, human cells for early drug discovery, phenotypic screening, and high-content imaging applications.
We will also be hosting a 60 minute innovation showcase, sponsoring the "Modeling Development and Disease Track: Modeling Disease" track and presenting a number of posters. More details to follow.
Arrange a meeting