bit.bio wins two awards at Cambridge Independent Science and Tech Awards
Members of the bit.bio team were celebrating a double win at the Cambridge Independent Science and Technology awards last night after taking home Biotech of the Year for a second time and CEO of the Year for Founder and CEO Mark Kotter.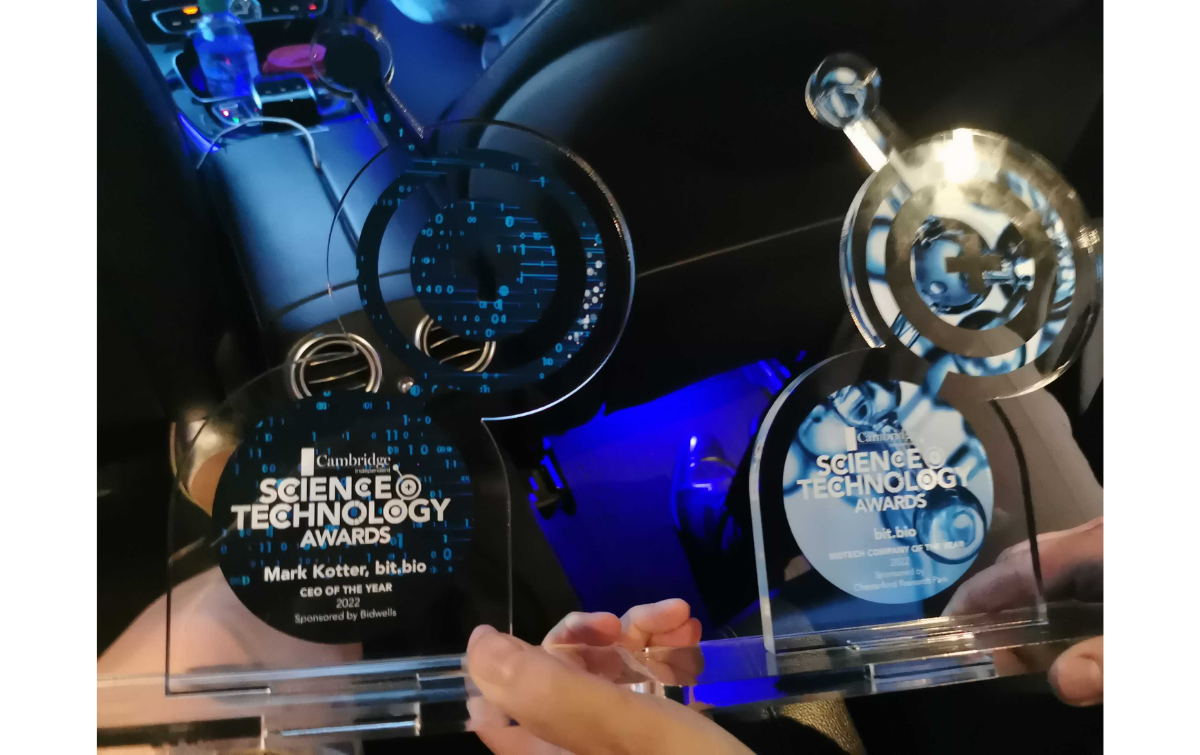 The host called the competition for Biotech of the Year "extremely fierce" and there were eight finalists for the CEO award.
"It's a real honour to take home Biotech of the Year again and to see Mark awarded CEO of the Year. Hearing the shortlist at the ceremony makes you realise how full of talent and innovation Cambridge is. It was a privilege to be in such good company in person and to celebrate what's been a huge year of growth for bit.bio."






Florian Schuster


Co-Founder and Chief Corporate Officer bit.bio


Additionally, bit.bio's Head of Research Project Management Zahra Jawad was at the ceremony as founder of her own start-up Creasallis - and she picked up the highly commended award in the Start-Up of the Year category.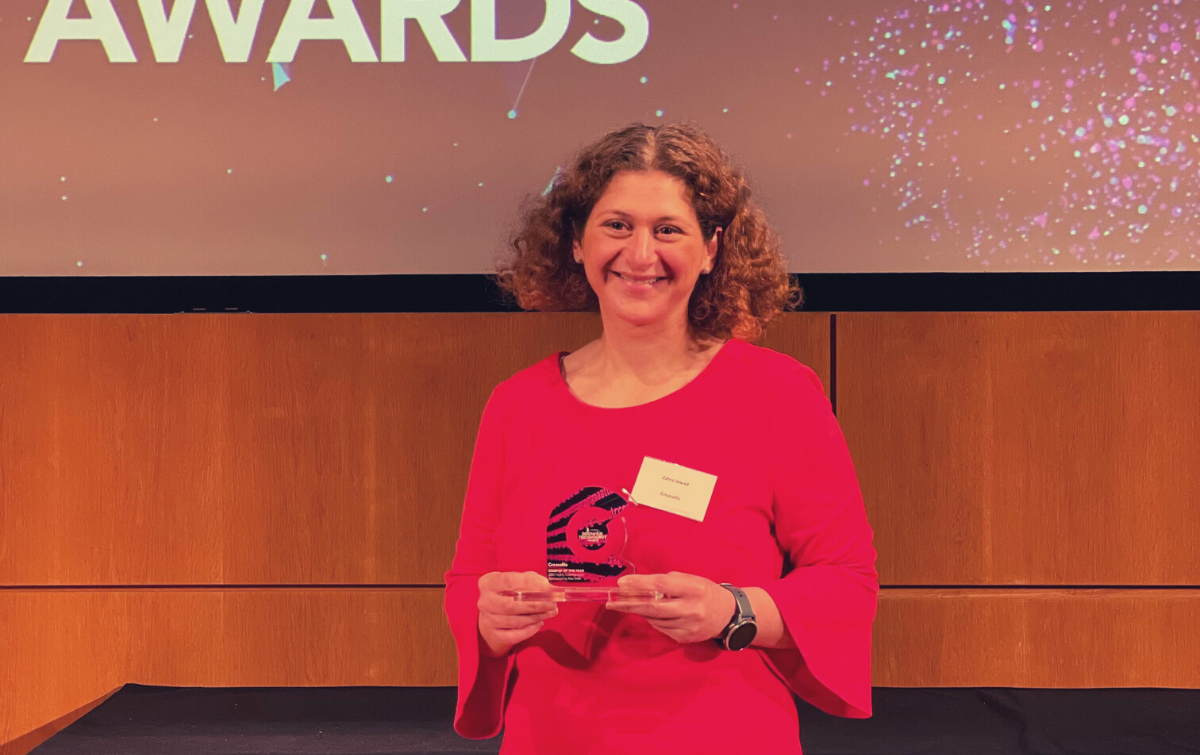 Read the full news story in the Cambridge Independent.