Synthetic Biology-Based Therapies Summit
Synthetic Biology-Based Therapies Summit
is the leading industry-defining forum made exclusively for leaders in the synthetic and engineered biology space, focusing on the technical challenges that lie ahead in the path towards commercialisation.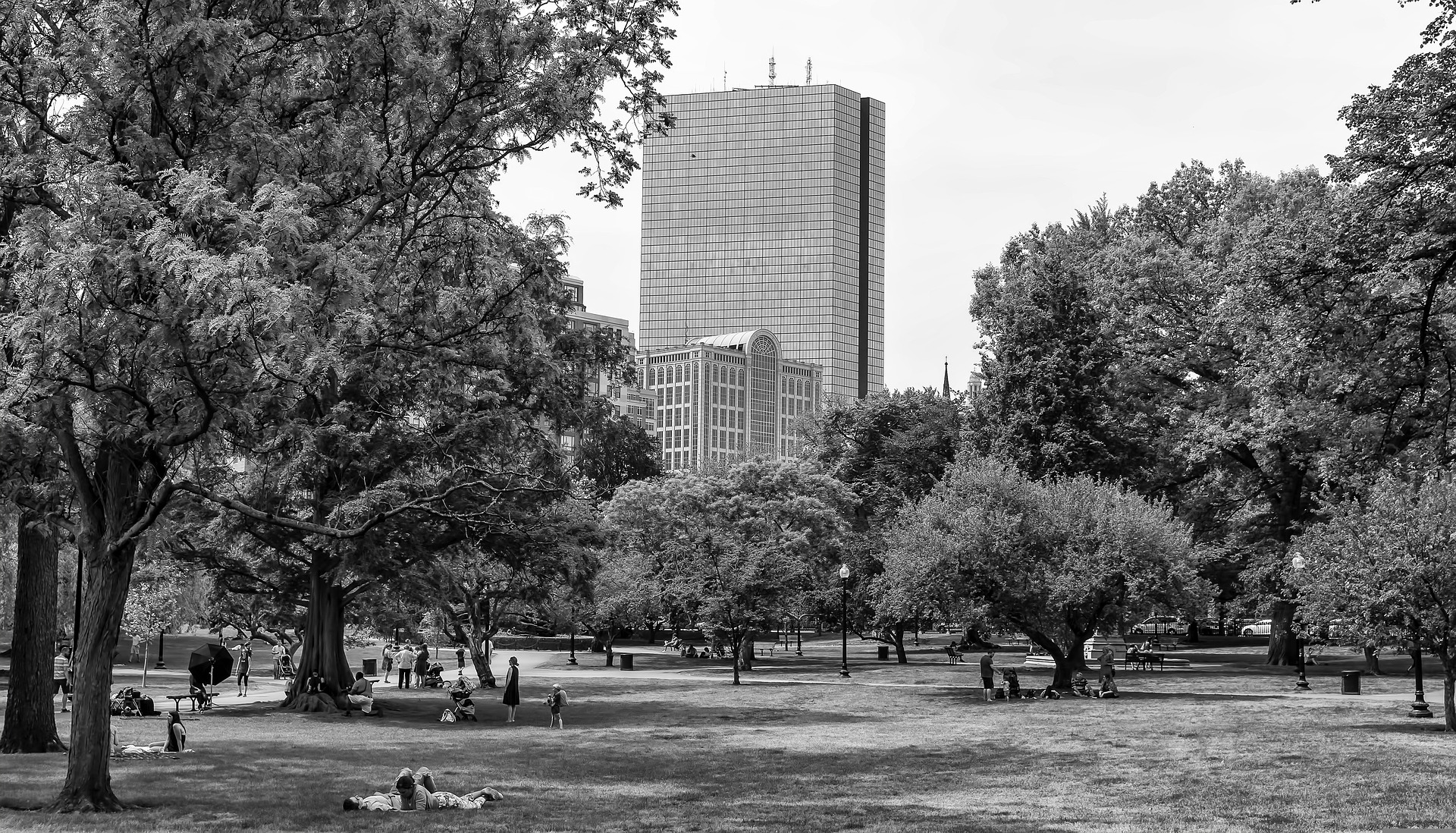 Our CEO is speaking at this event.
Mark Kotter, CEO, will be presenting on two seminars on day one 14th of December.
Seminar 1: 8.30am
Industry Leaders' Fireside Chat: 'Designing & Constructing Biological Systems with Novel Functionalities to Produce More Efficient & Accessible Therapeutics'
Reflecting on the evolution of synthetic biology over the past decade: what have we learned?
Leveraging different therapeutic modalities (small molecules, mRNA, cell therapies, vaccines and more): what is next for synthetic biology?
Exploring the challenges that lie ahead: how do we predict the future challenges
Seminar 2: 2.30pm
'Implementing Next-Generation Cellular Reprogramming for the Consistent & Scalable Production of Cells for Therapies'
Modulating cell characteristics and optimising function for therapeutic application
Making stem cells scalable with synthetic biology
Register