Society For Neuroscience
Scientists from around the world congregate to discover new ideas, share their research, and experience the best the field has to offer.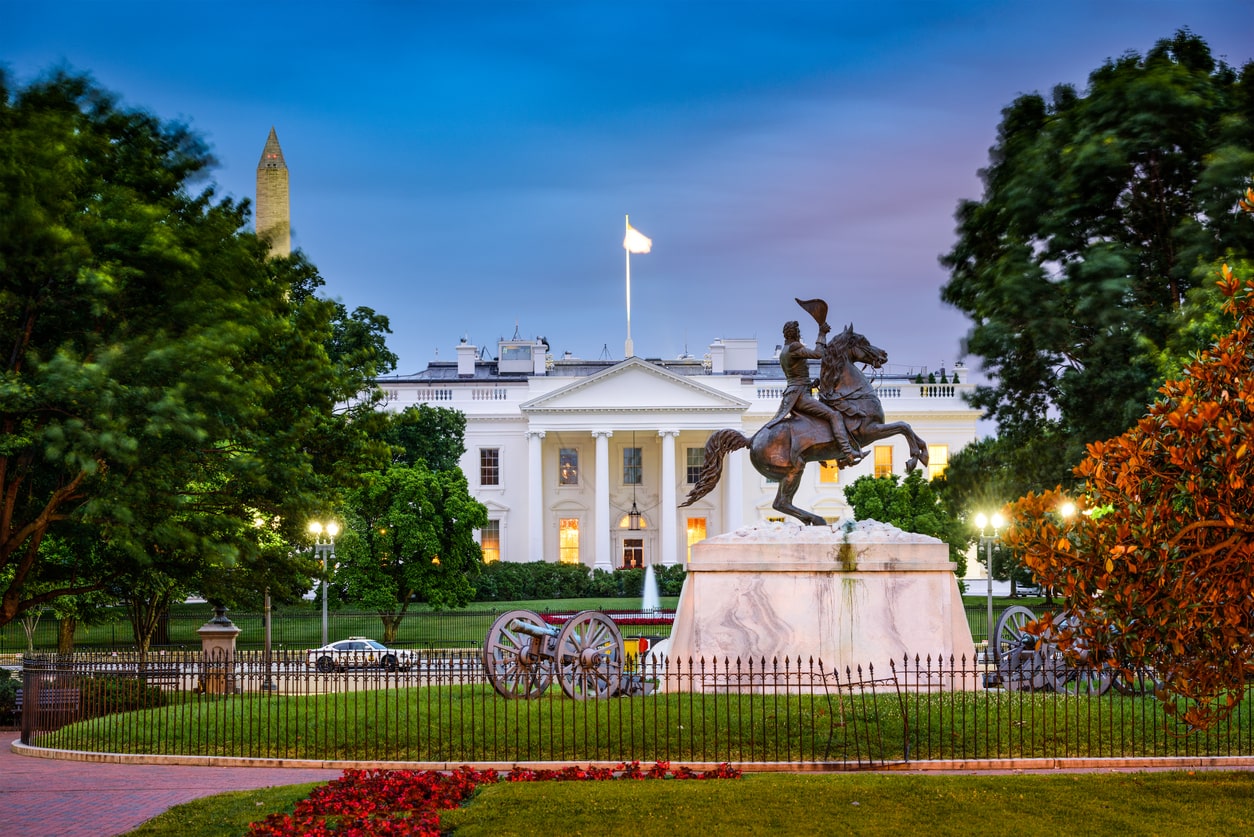 We are exhibiting at this event!
Come and visit the team at our booth to discuss how bit.bio offers partnering opportunities that affords access to the most relevant parental human cell types and corresponding disease models. These models are physiologically relevant and highly characterised, offering predictive, in vitro, human cells for early drug discovery, phenotypic screening, and high-content imaging applications.
We will also being holding a Product Showcase and presenting a number of posters. More information coming soon.
Arrange a meeting