AD/PD 2023
International conference on Alzheimer's and Parkinson's Diseases and related neurological disorders.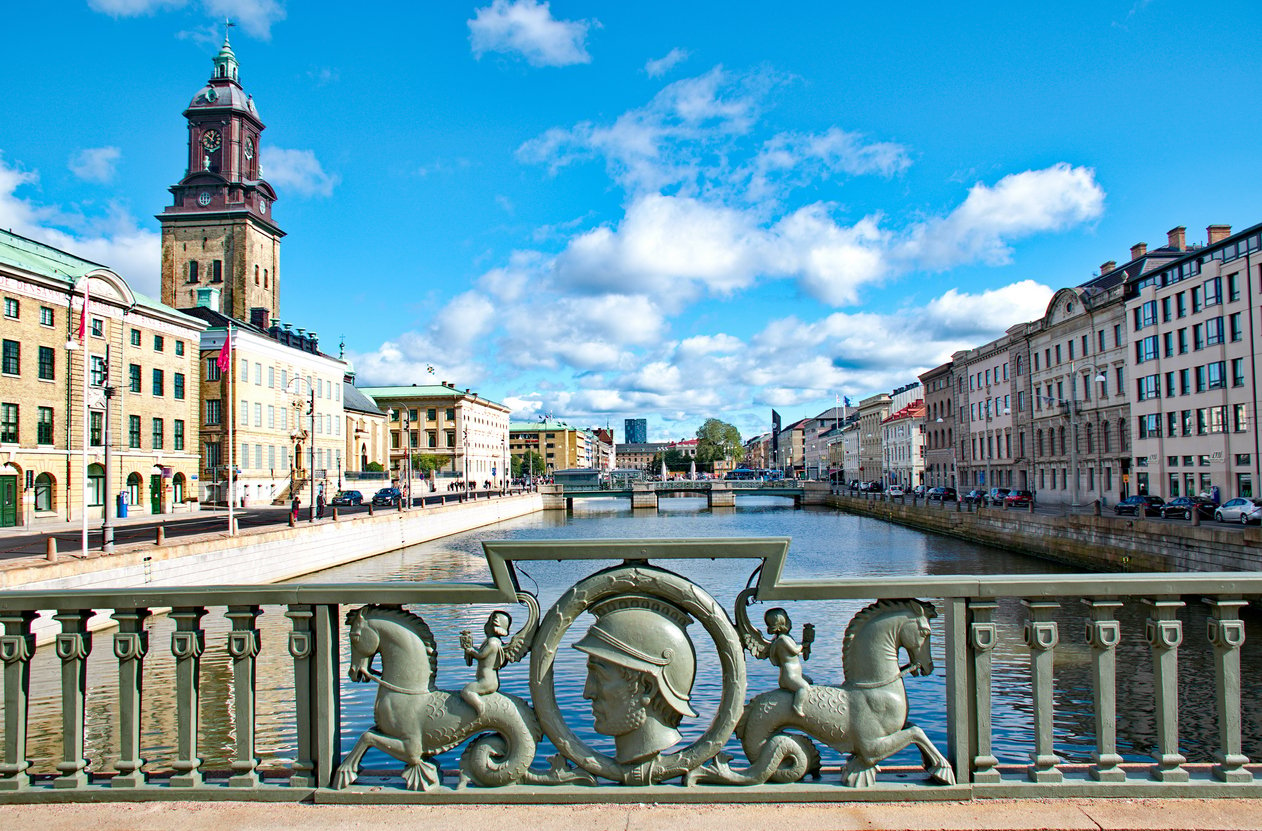 We are sponsors at this event!
Come and visit our team at our booth 24. Meet Dr Tony Oosterveen, Senior scientist at bit.bio who will be presenting a poster on 'Modelling Neurodegeneration using a human isogenic system: A next generation approach to study frontotemporal dementia and amyotrophic lateral sclerosis'.
More details coming soon.
Arrange a meeting