Synbiobeta
This conference which showcases the cutting-edge developments in biology that are transforming how we fuel, heal, and feed the world. The focus for 2023 is on human health, planetary health, tools and technology and biology and society.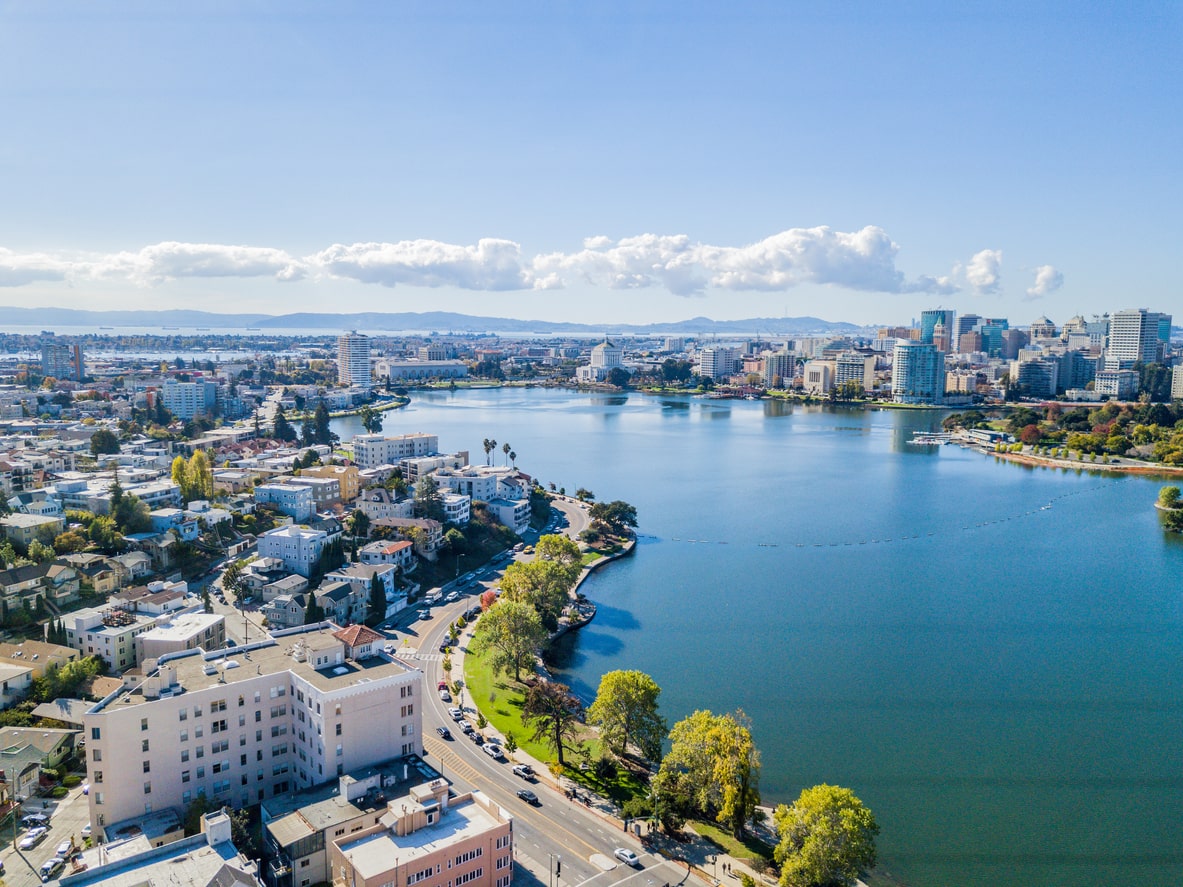 We are exhibiting at this event!
Come and visit our team at booth 30 to discover what is different about cell coding and the synthetic biology processes being utilised at bit.bio in comparison to traditional methods. Learn how our opti-ox™ technology enables fast, consistent and scalable manufacturing of cells and how this is truly a departure from biology as we know it.
Arrange a meeting