Alzheimer's and Parkinson's Drug Discovery (formerly NDD)
Alzheimer's and Parkinson's Drug Discovery summit will unite neurodegenerative biopharma experts from discovery, preclinical, translational, and clinical backgrounds to showcase the latest innovations.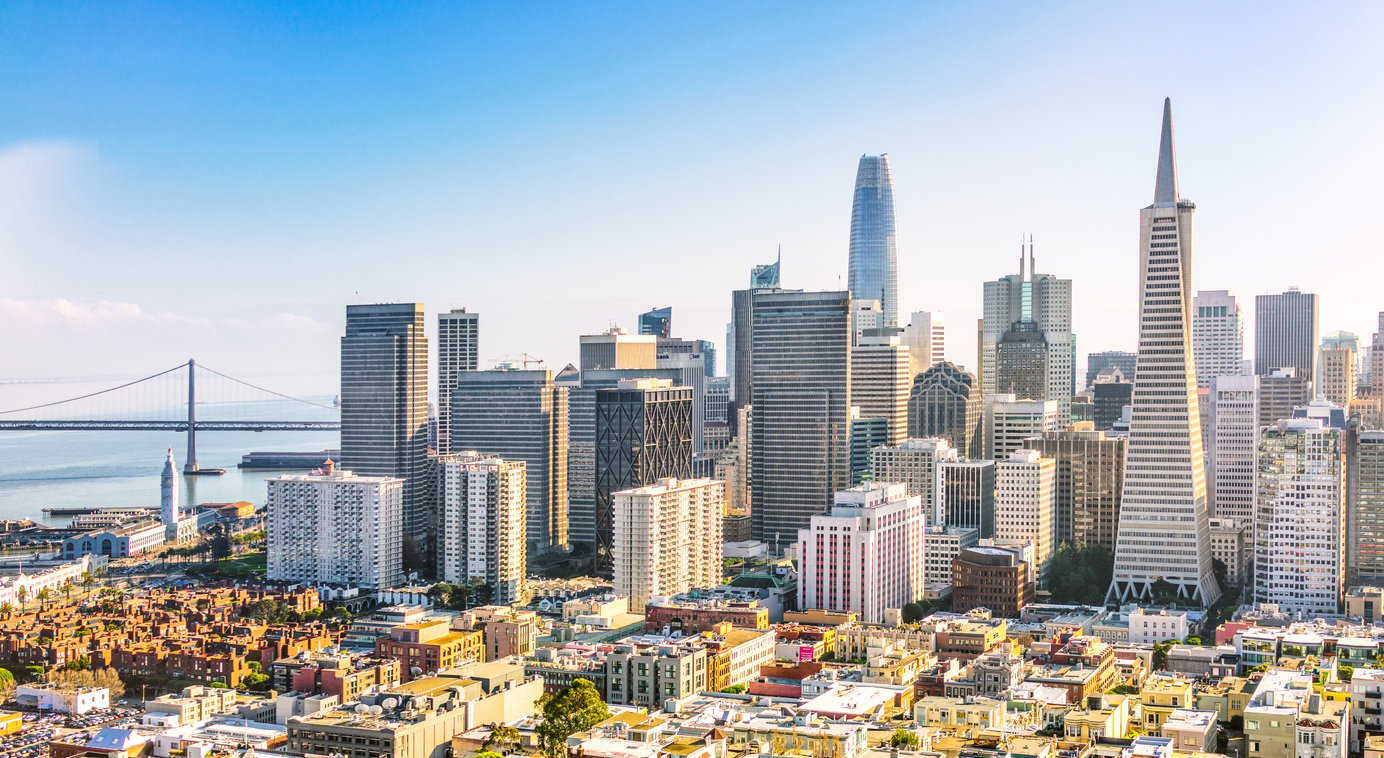 We are sponsors at this event!
Previously known as the Neurodegenerative Drug Development Summit. Hear about the latest clinical pipeline progressions in 2022, learn new insights into neurodegenerative disease mechanisms for new target identification, explore the latest advances in neurological biomarkers and how to incorporate them into clinical trials successfully, and discover the next generation in-vitro and in-vivo preclinical models for safety and efficacy testing.
Meet Tim Smith, Regional Sales Manager - US West, to discuss how bit.bio offers partnering opportunities that affords access to the most relevant parental human cell types and corresponding disease models. These models are physiologically relevant and highly characterised, offering predictive, in vitro, human cells for early drug discovery, phenotypic screening, and high-content imaging applications.
You can also meet Javier Conde Vancells, Associate Director - Product Management (Research Products), who will be a speaker at this event on 'Rapid and consistent generation of functional hiPSC-derived microglia to accelerate drug discovery for neurodegenerative diseases' you will learn:
Microglia play a critical role in the health of the central nervous system, and new insights have uncovered their involvement in the pathogenesis of neurodegenerative disorders such as Alzheimer's disease.

Existing models have constraints such as limitations in supply, complex protocols or lot variability. All which raise challenges for drug discovery due to the generation of unreliable data and long experimental timelines.

bit.bio's human iPSC-derived ioMicroglia, generated using opti-ox™ precision reprogramming technology, provide a quick, consistent and scalable cellular model for the study of neurodegenerative disease.

Arrange a meeting