6th Annual London Stem Cell Network Symposium
The London Stem Cell Network (LSCN) will be hosting the 6th Annual Symposium in collaboration with The Francis Crick Institute. Professor Magdalena Zernicka-Goetz will be the Keynote Speaker (California Institute of Technology) and Dr Rocio Sancho (King's College London) will be giving the LSCN Flagship Lecture.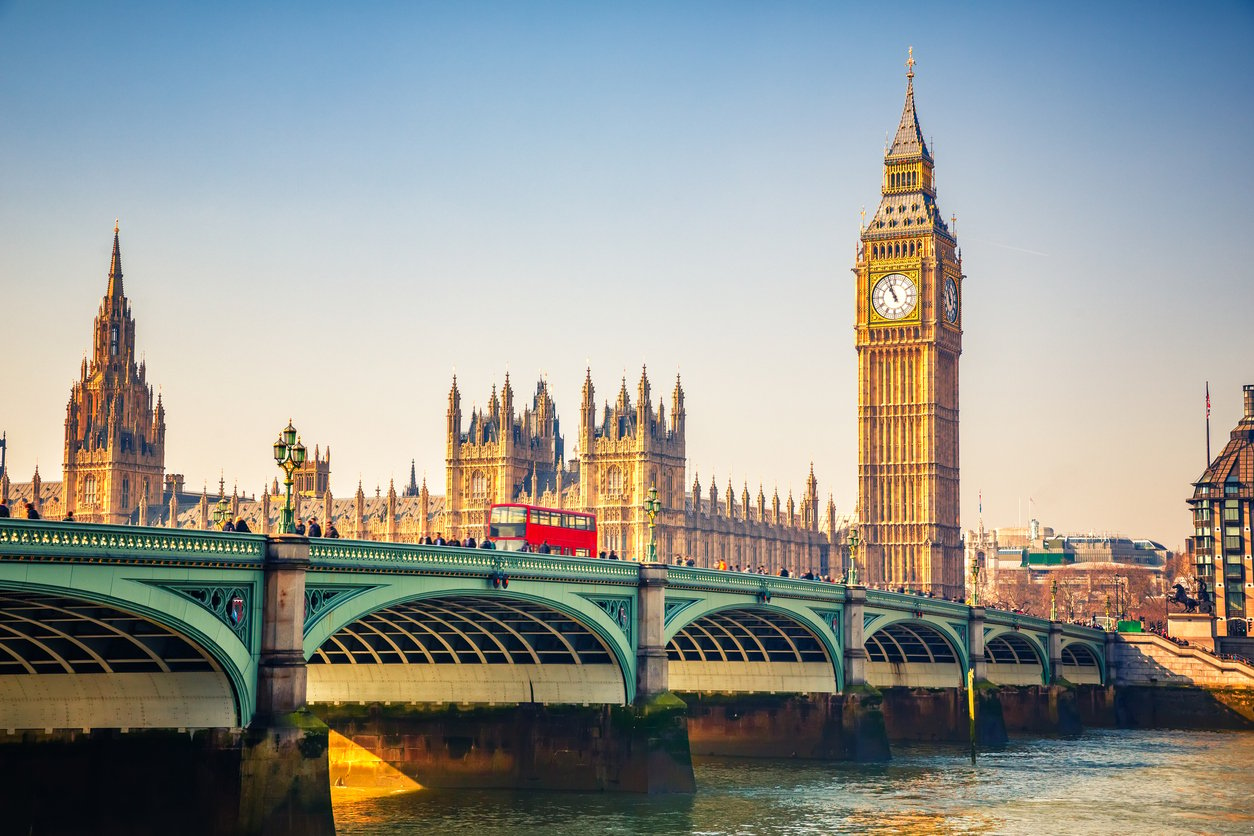 We are exhibiting at this event!
Come and visit our team at our stand to discuss how bit.bio offers partnering opportunities that affords access to the most relevant parental human cell types and corresponding disease models. These models are physiologically relevant and highly characterised, offering predictive, in vitro, human cells for early drug discovery, phenotypic screening, and high-content imaging applications.
Arrange a meeting