BIO US
This conference looks at the current and future state of biotech. Including areas like therapeutic frontiers, the business of biotech, regulatory and policy outlooks, and human capital.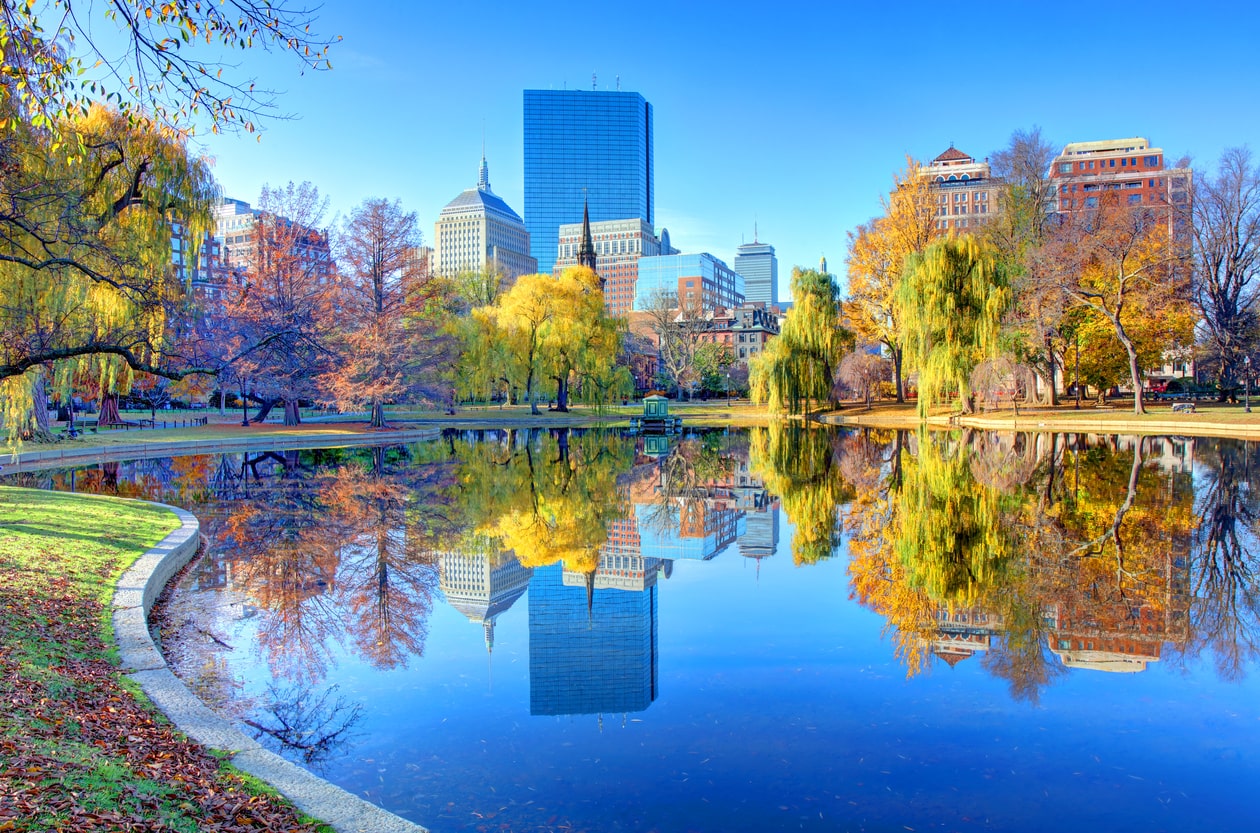 Meet us on the Dynamk Capital stand at this event!
Come and visit Kam Dhaliwal, Senior VP Business Development & Alliance Management to discuss how bit.bio offers partnering opportunities that affords access to the most relevant parental human cell types and corresponding disease models. These models are physiologically relevant and highly characterised, offering predictive, in vitro, human cells for early drug discovery, phenotypic screening, and high-content imaging applications.
More details to follow.
Meet Kam