Focus on a Founder with Mark Kotter | Celebrating 10 years of Community
This is the last in the series of 'Focus on a Founder'. This week we spoke to Mark Kotter of Bit Bio who joined ideaSpace in 2017.
Tell us a bit about yourself:
I am a neurosurgeon and stem cell biologist turned entrepreneur. Aged nineteen, I decided to pursue a career in medicine to serve others and to make a difference in people's lives. In this regard, doctors have one of the most privileged vocations. My curiosity led me down a path of clinical service and laboratory discovery. I became fascinated by stem cells, as they held the promise of a new generation of medicines.
I have founded a number synthetic biology startups, most recently the human synthetic biology enterprise, Bit Bio. The focus of my mission is to transition biology to engineering so as to be able to address some of the most important needs of patients and sustainability.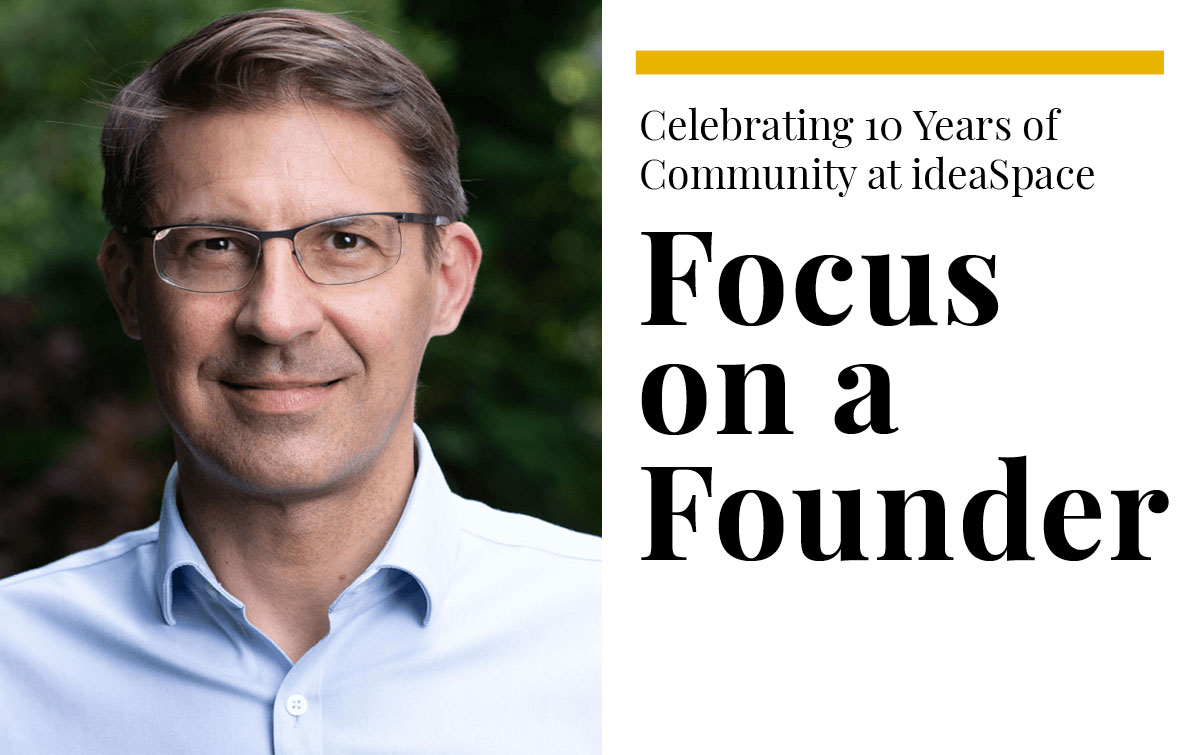 Mark Kotter of bit.bio who joined ideaSpace in 2017.
How is your venture doing?
Our moonshot goal is to develop a platform capable of producing every human cell type. This is possible once we understand the genes governing human cell behaviour, which ultimately form the 'operating system of life'. This will unlock a new generation of cell and tissue therapies for tackling cancer, neurodegenerative disorders and autoimmune diseases and accelerate the development of effective drugs for a range of conditions. Bit Bio is on a rapidly accelerating trajectory. We raised a sizeable Series A of $41.2million from top tier life science deeptech investors, which will catalyse this unique convergence of biology and engineering.
What advice would you give to a founder starting out?
The most important advice would be to create a team of individuals that outshine you, but at the same time are highly collaborative and trustworthy.
How was being part of the ideaSpace community helpful to you?
ideaSpace provided a unique starting point: being surrounded by fellow entrepreneurs offered an opportunity to learn from each other.