SLAS
Scientific sessions in nine tracks delivered by a diverse group of scientists, academic researchers and industry professionals from around the world. SLAS2023 will provide the platform to connect, collaborate and showcase research, products and services to an eager and energised audience.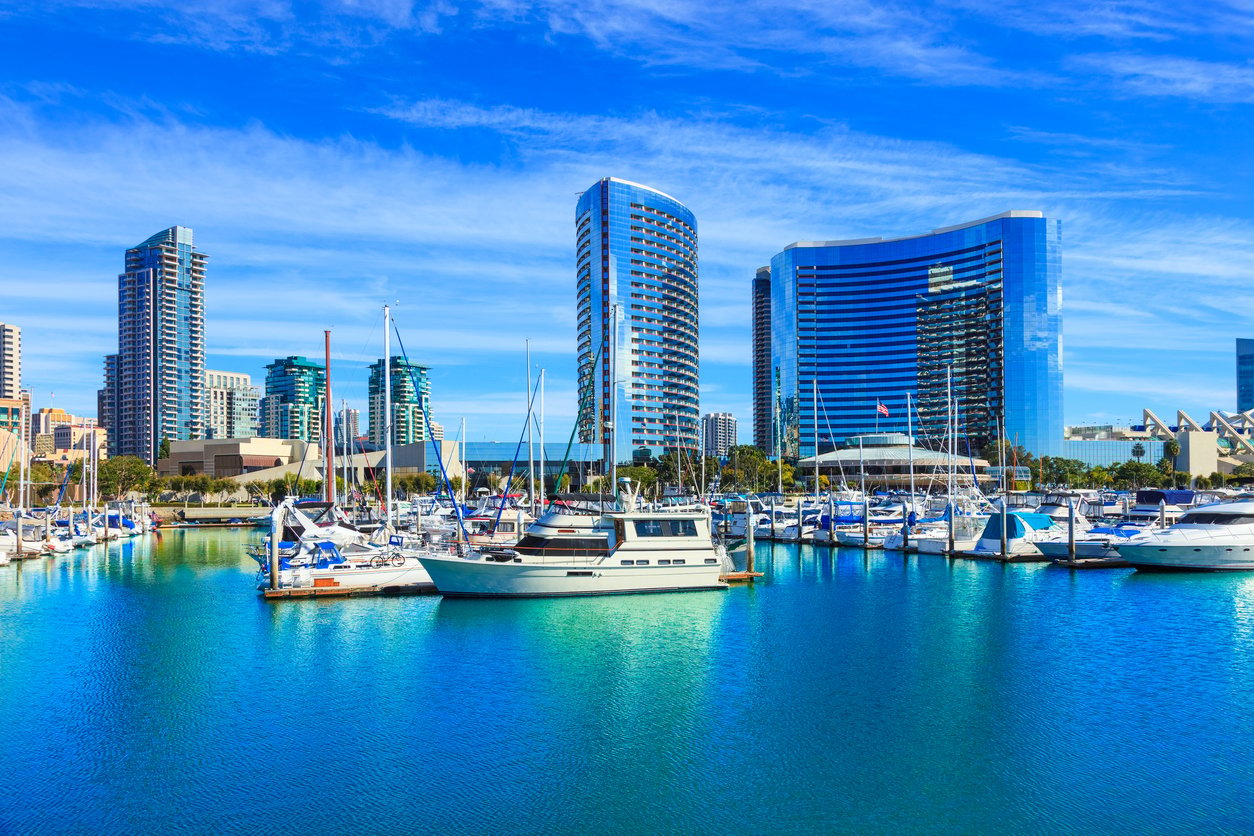 We are sponsors at this event!
Come and visit our team at our booth 2514 and meet Tim Smith, Regional Sales Manager - US West and Neil Matharoo, Regional Sales Manager - US East to discuss how bit.bio offers partnering opportunities that affords access to the most relevant parental human cell types and corresponding disease models. These models are physiologically relevant and highly characterised, offering predictive, in vitro, human cells for early drug discovery, phenotypic screening, and high-content imaging applications.
Arrange a meeting